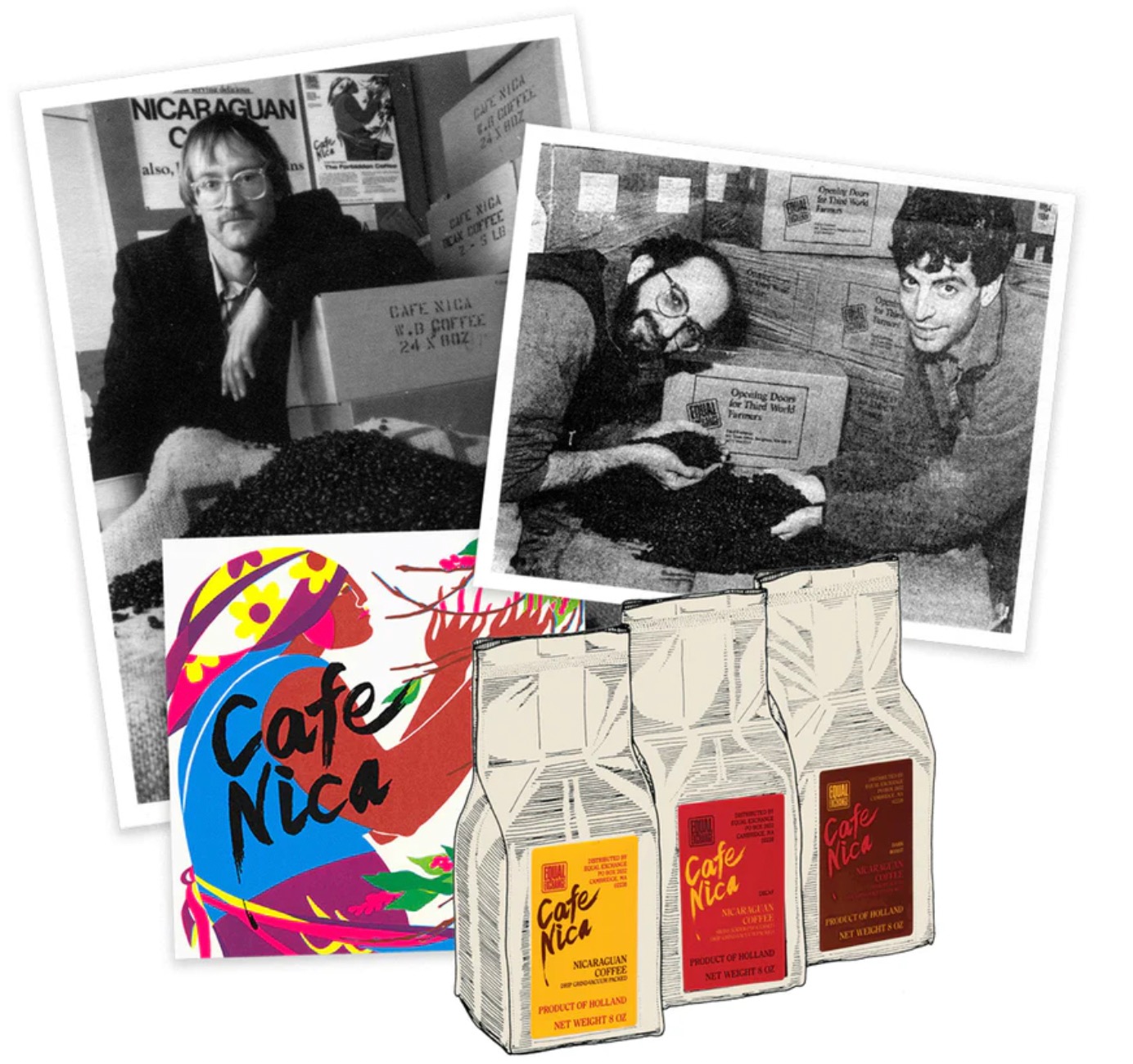 Who is Jonathan Rosenthal, Interim Executive Director?
With decades of experience in the food industry, globally and locally, Jonathan finds TFP's cross-generational racial justice model to be deeply inspiring. He looks forward to "bringing people together across identity and class through agriculture."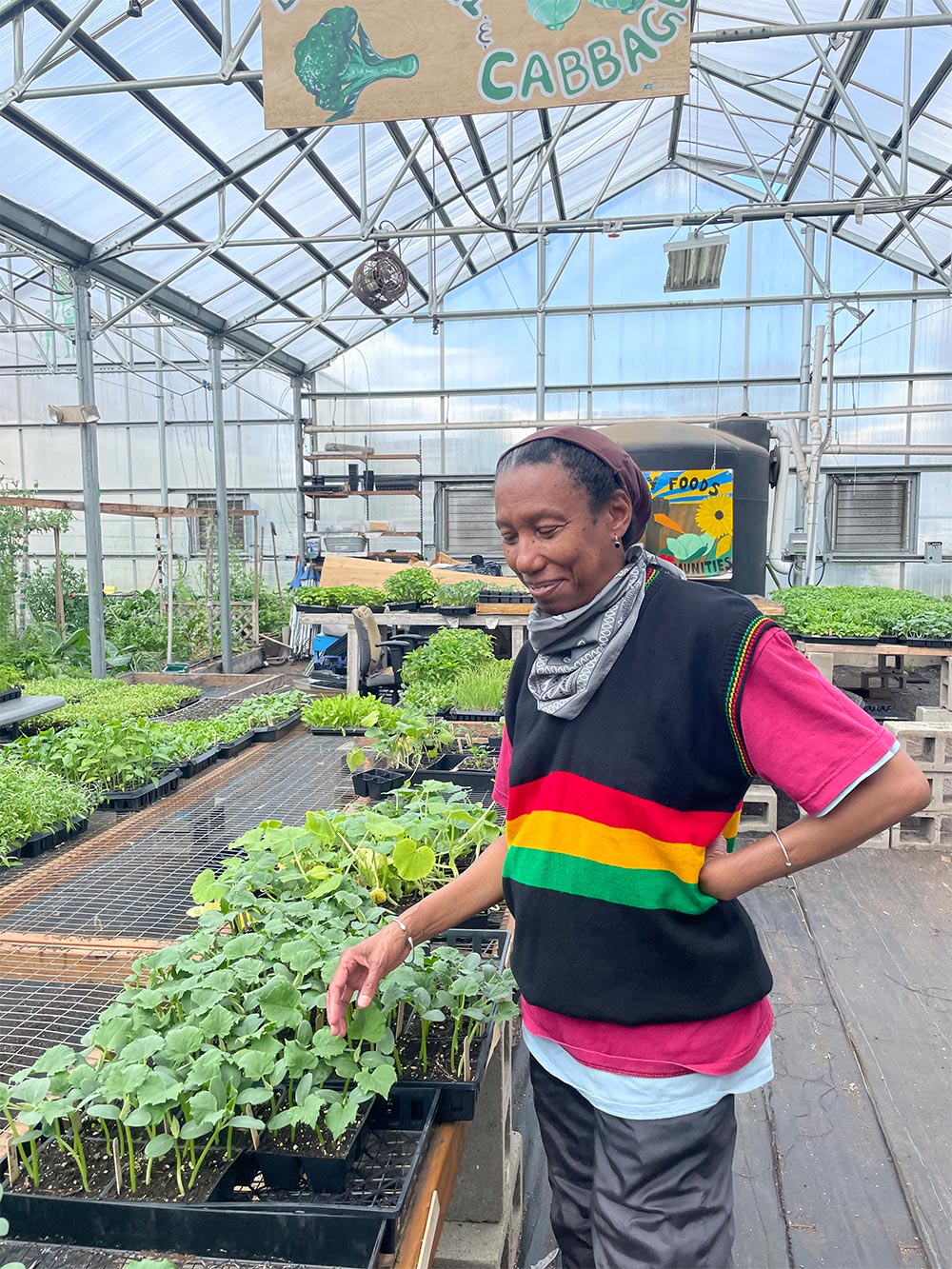 Community, Memory, and Peace in the Dudley Greenhouse
Talibah Kennedy and Peaches Jackson are two volunteers and community members of the Dudley Greenhouse. Read about what brought them to the growing space, and what keeps them coming back.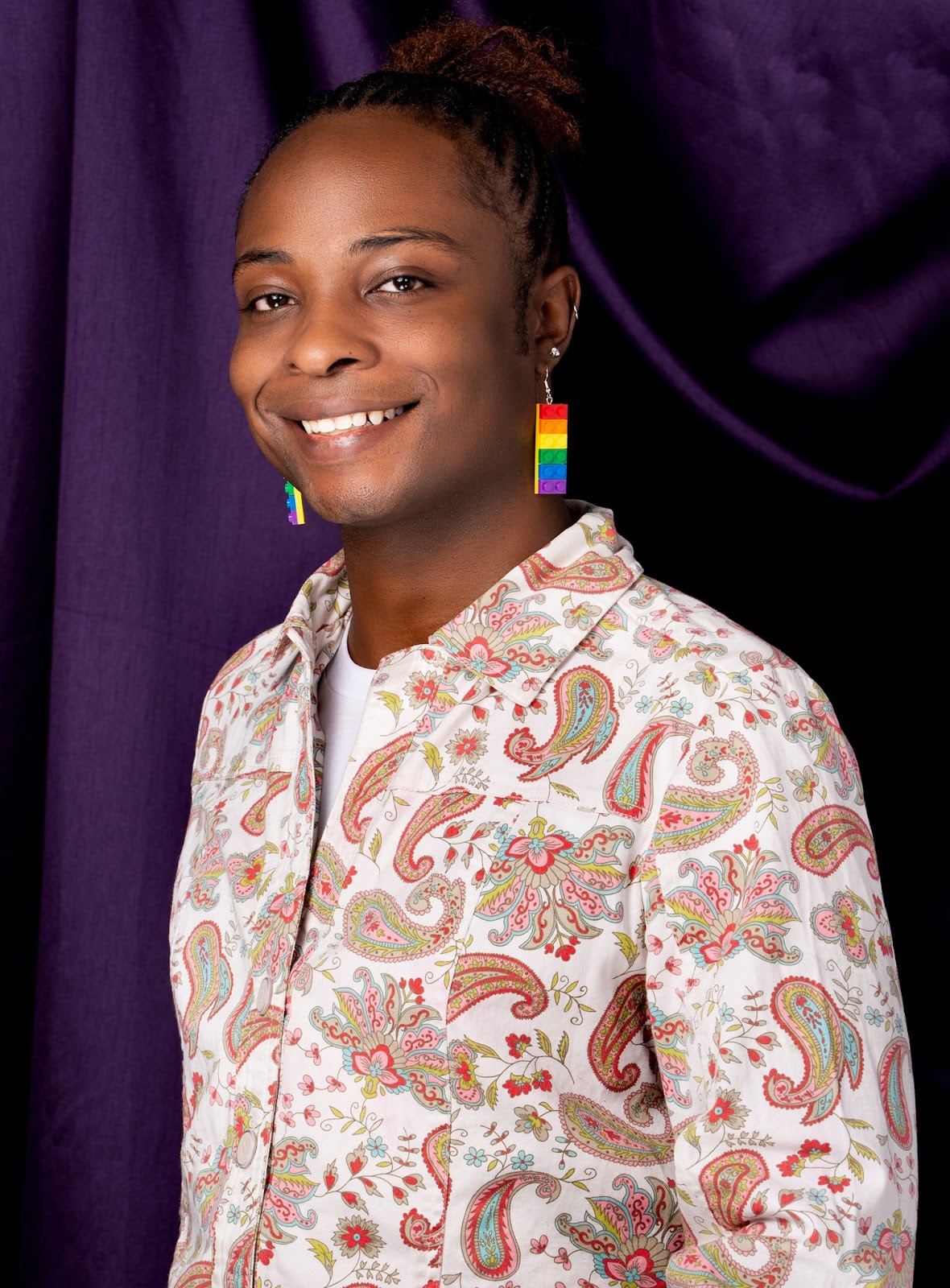 Alumni Corner: Ken Lopez
The Alumni Engagement Sector of our Fellowship program spoke with activist, therapist-in-training, and alumni Ken Lopez about their time at the organization along with current work and upcoming projects.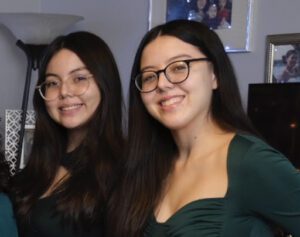 Alumni Corner: sibling stories
At least twenty sets of siblings are alums of The Food Project, here are a few of their stories.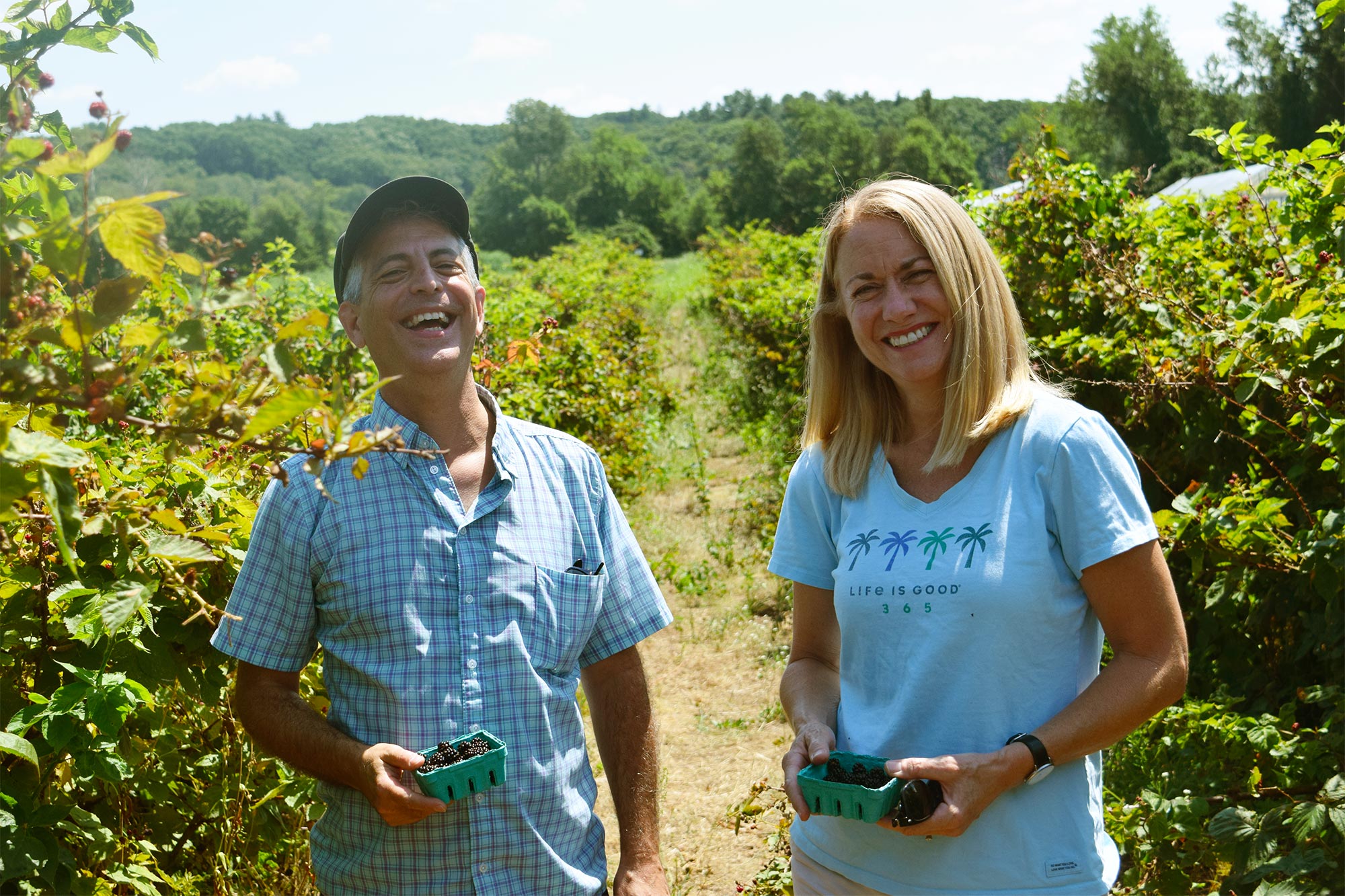 Announcing our Interim Executive Director, Jonathan Rosenthal
Jonathan joins The Food Project after spending his career dedicated to social change and food justice.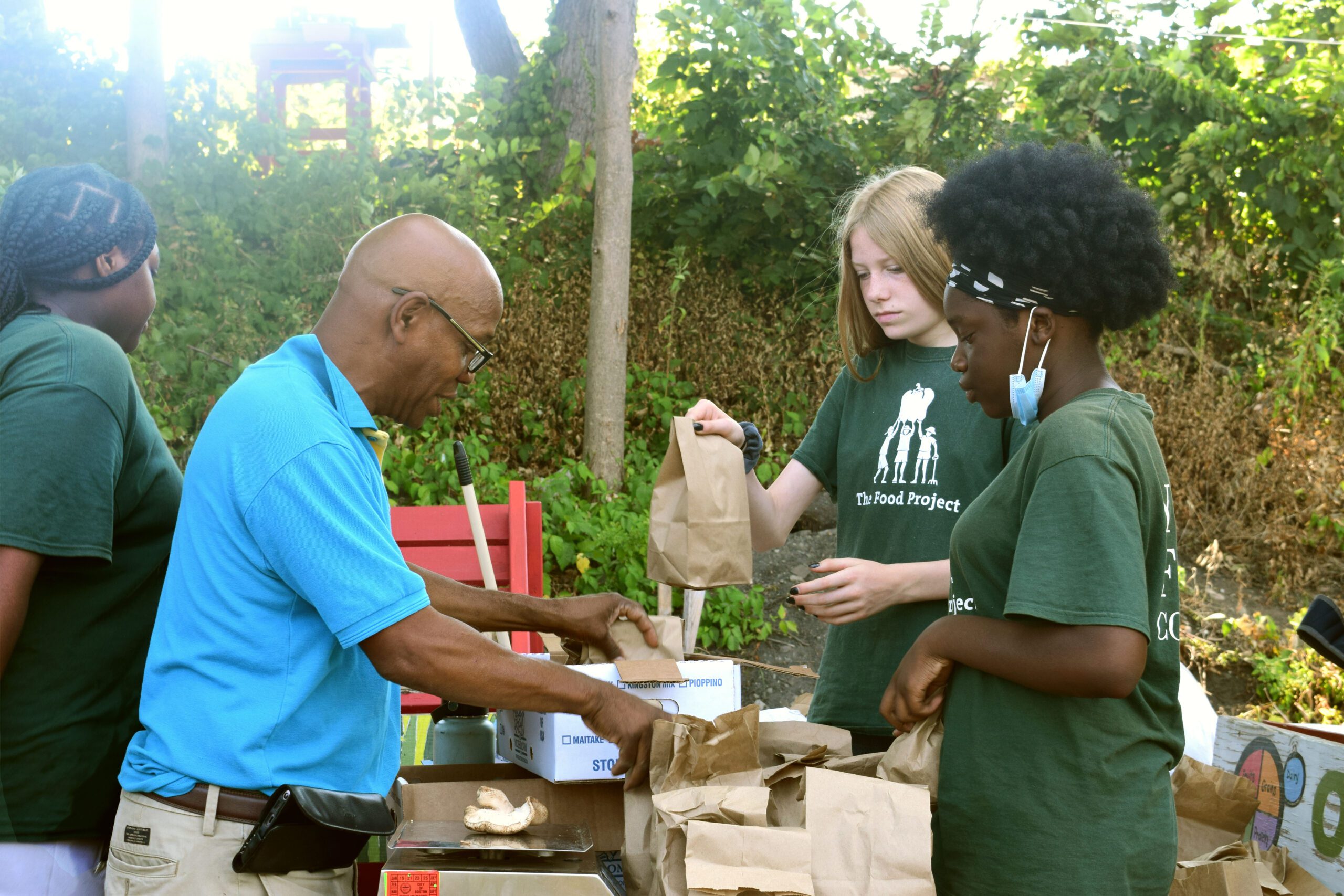 Seed Crew Clears the Way for Raised Garden Beds at Oasis on Ballou Farm
In July, The Food Project partnered with the Oasis on Ballou farm in Boston, an urban agriculture project led by farmer Apolo Cátala in the Codman Square neighborhood of Dorchester. Read on to learn more about this special collaboration.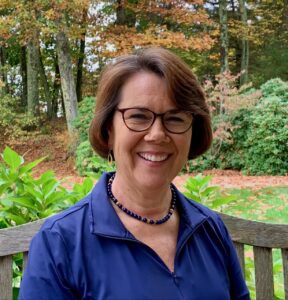 Carole Kasper Elected to Lead Trustees
At its Annual Meeting, held in September at the Dudley Greenhouse, The Food Project elected Carole Kasper to be the new Chair of its 21-member Board of Trustees.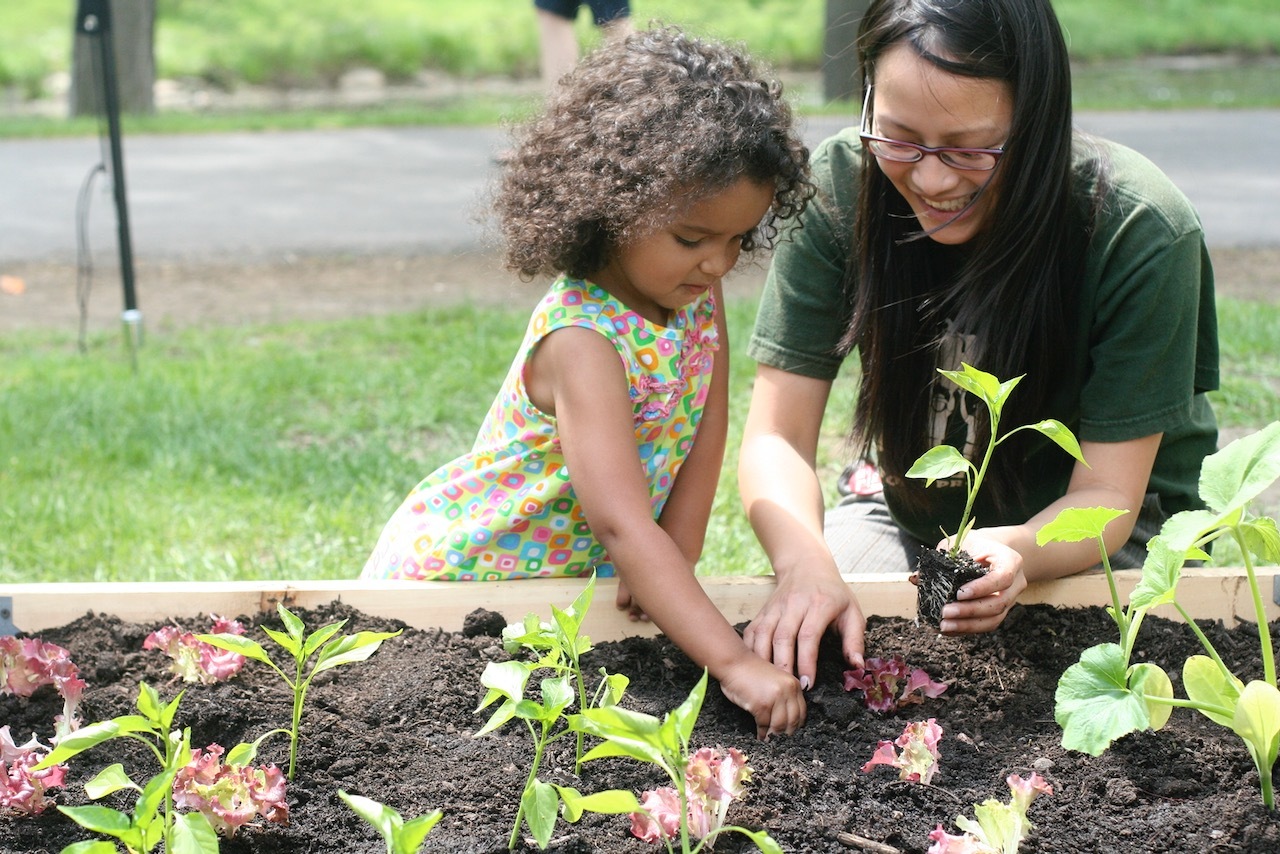 Nearly $200,000 to benefit Lynn residents
In Lynn, where we have operated since 2005, we manage 1.5 acres of urban farmland and engage approximately sixty teens every year in our three-tiered youth development approach.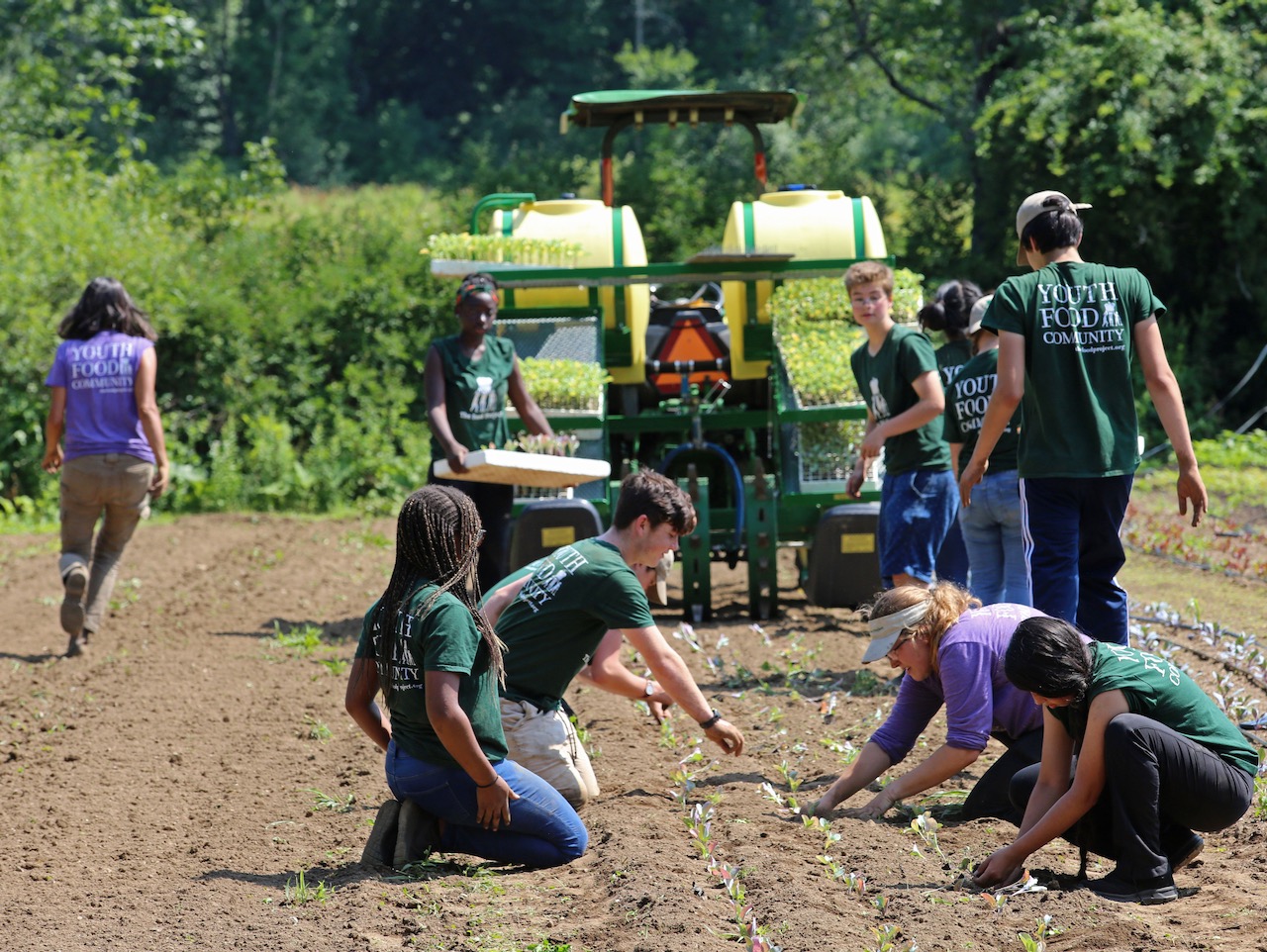 Persevering during a drought
2022 was an extremely challenging growing season. Climate realities continue to threaten farms and farm workers through hotter and longer droughts…