Nearly $200,000 to benefit Lynn residents
In Lynn, where we have operated since 2005, we manage 1.5 acres of urban farmland and engage approximately sixty teens every year in our three-tiered youth development approach.
When the City announced the availability of American Rescue Plan Act funds to aid in its pandemic recovery, we submitted a proposal to continue to build a robust, equitable, and resilient local food system by enhancing two of our signature programs: raised-bed gardens and farmers markets.
We're thrilled that the City of Lynn, seeking opportunities to turn one-time investments into long-term community benefits, has decided to invest $198,955 in The Food Project.
Our plan is to build and install 350 raised-bed gardens across the city to create productive, lead-safe growing spaces for residents. This includes providing resources to support new gardeners such as seedlings and access to youth-led gardening workshops. This initiative represents a significant expansion of the program's current capacity, and we will engage fifty teens in building the beds over three years, completing the project in 2026.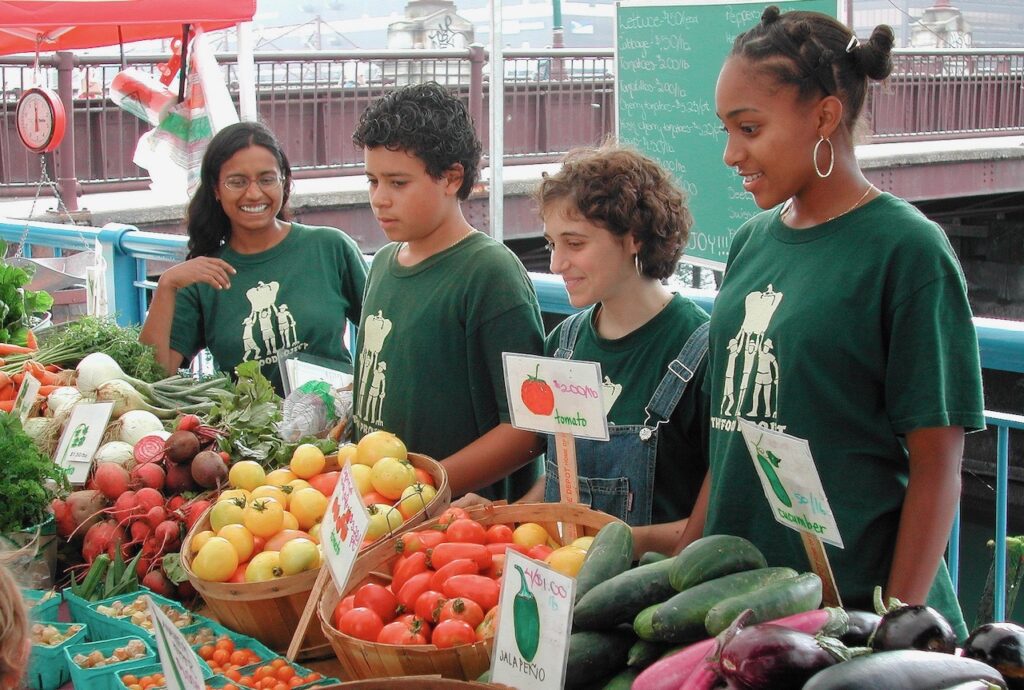 We will also deepen our investment in farmers markets. TFP already manages Lynn's Central Square Farmers Market and Winter Farmers Markets, providing a critical source of fresh produce to low-income residents, especially those utilizing the Healthy Incentives Program. Our aim is to build upon the success of this work, creating new opportunities for small, local businesses to participate and seeking new partnerships to expand local food access across the city.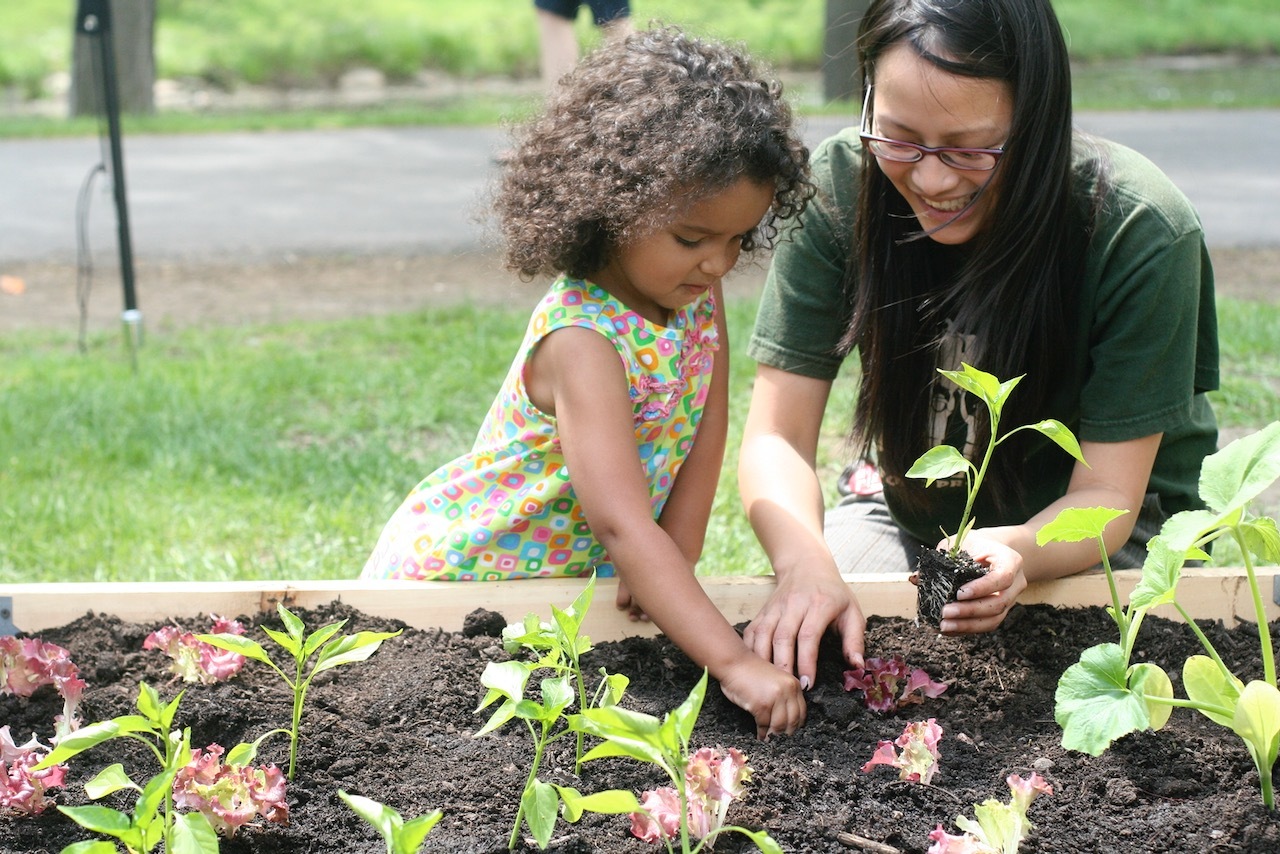 According to Ludia Modi, North Shore Regional Director and TFP alumna, "the Central Square Farmers Market has been one of the region's most successful in serving a culturally and socioeconomically diverse customer base. The market currently features four vendors–including us–and provides a wide variety of fresh, culturally relevant produce. Moving forward, we want to explore ways that the market can become a platform to further boost Lynn businesses."
Although greater levels of food insecurity were triggered by the pandemic, today they have become endemic. There is a need for both short-term relief and long-term action to create more sustainable and equitable systems. Thankfully, Lynn benefits from a strong network of residents, locally-owned businesses, nonprofits, and public partners that are actively seeking solutions. We look forward to our ARPA-funded work, informed by numerous partnerships and coalitions, including the Lynn Food Security Task Force and the residents that make up the Lynn Grows committee, making a difference in Lynn.