Who is Jonathan Rosenthal, Interim Executive Director?
For Jonathan Rosenthal, food has always been a passion and at the center of his work and personal life. When the opportunity arose to take the job as TFP's Interim Executive Director, there was no hesitation. With his background in building and supporting fair trade companies and nonprofits in their journeys from white cultured organizations to multiracial communities, Jonathan and TFP were the perfect match. 
Jonathan's dedication to food can be traced back to becoming a vegetarian at the age of twelve. The youngest of four, he followed in his sister's footsteps. They quickly had to learn to cook their own meals, as their mother couldn't cater to all of her children's unique preferences. To his delight, it turned out that he loved prepping, experimenting, and seeking out new recipes. Jonathan even taught his mom a few culinary tricks. 
He got his first taste of the food industry as an entry level warehouse worker at a cooperative warehouse. In 1985, he co-founded Equal Exchange, an organization that empowers both farmers and consumers, where he served as Executive Director for fifteen years. From there, Jonathan shifted to consulting in the fair-trade realm and began leading organizations focused on food and social justice.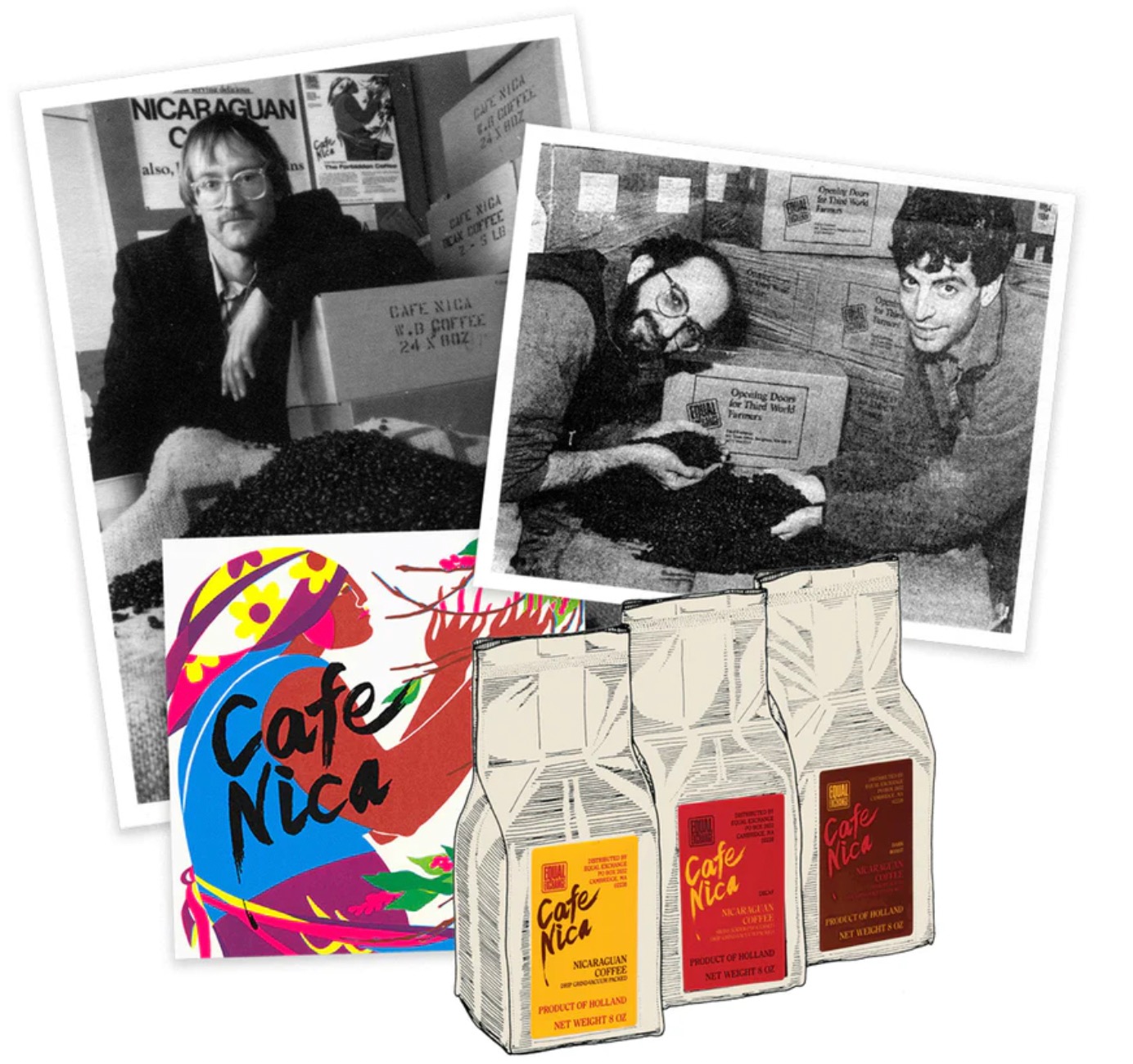 Jonathan went on to co-found Oké USA, a fair trade fruit company, consulted locally and globally with food justice organizations, and held leadership positions at Cooperative Coffees and New Economy Coalition. Through these experiences, he found an emerging career path as an Interim Executive Director, and he served in that capacity at The Cornucopia Institute and Boston Workers Circle before coming to TFP. 
In his time-limited role, Jonathan has been tasked by the Board of Trustees with building organizational alignment and greater cohesion, and helping TFP through its leadership transition at a time when it is working to embrace its identity as a multi-racial organization. His initial focus has been to build trust with the staff by listening to their individual challenges and opportunities for growth.

He takes a personal approach in his management style. For instance, he can be found sitting with famers on the farm truck's tailgate discussing both their operational challenges as well as TFP's mission. Jonathan appreciates seeing firsthand the impact that "learning from conversations and creating cultural pathways" can have on those with their hands in the dirt, along with those who focus on youth development or play supportive roles behind the scenes. 
With decades of experience in the food industry, globally and locally, Jonathan finds TFP's cross-generational racial justice model to be deeply inspiring. He looks forward to "bringing people together across identity and class through agriculture." While the mission and the work with young people are what caused Jonathan to accept his interim role, he readily acknowledges that the committed staff, board, and youth are what make TFP's success possible. "This is an incredible group of people, and it takes a village to run such a complex organization."
Jonathan resides in Watertown with his wife, Ora Grodsky. He met Ora the first day he moved to Boston and has been partnered with her for forty-two years. Together, they founded Just Works Consulting. They are the proud parents of two adult daughters.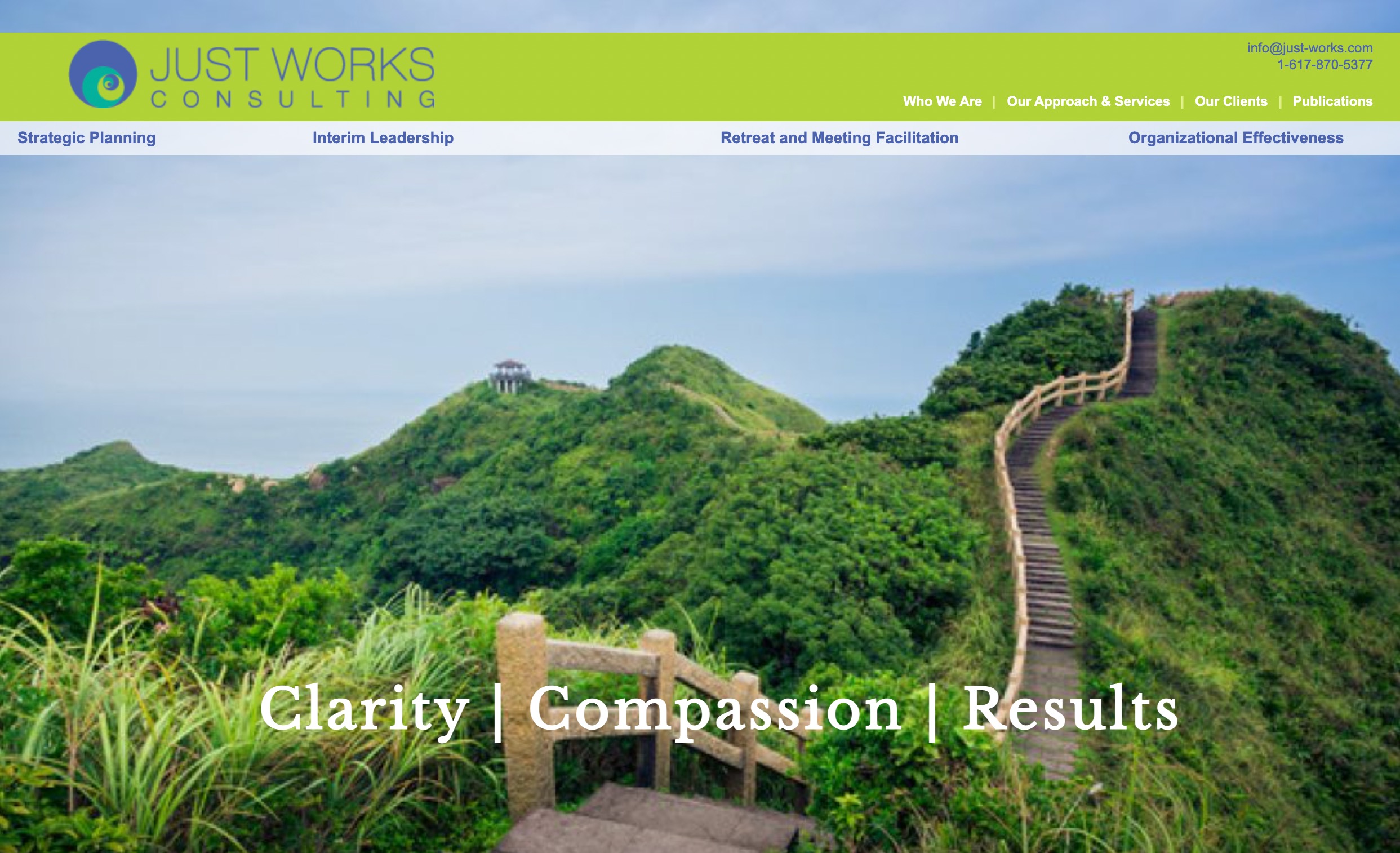 In his free time, Jonathan enjoys traveling, reading, and continuing his social justice community work, advising and supporting several nonprofits, including the Cross Atlantic Chocolate Collective, Upstart: A Jewish Innovation Incubator, The Coffee Trust, and The Center for Cooperative Development and Solidarity. He is also a special US representative for Sindyanna, a collaboration of Jewish and Palestinian women working to create social change from the ground up through olive oil and other local products. 
Welcome, Jonathan! We are grateful to have your experienced hand on the wheel, guiding us through this transitional year at The Food Project.