celebrating the appointment of co-executive directors
By The Food Project, August 2023.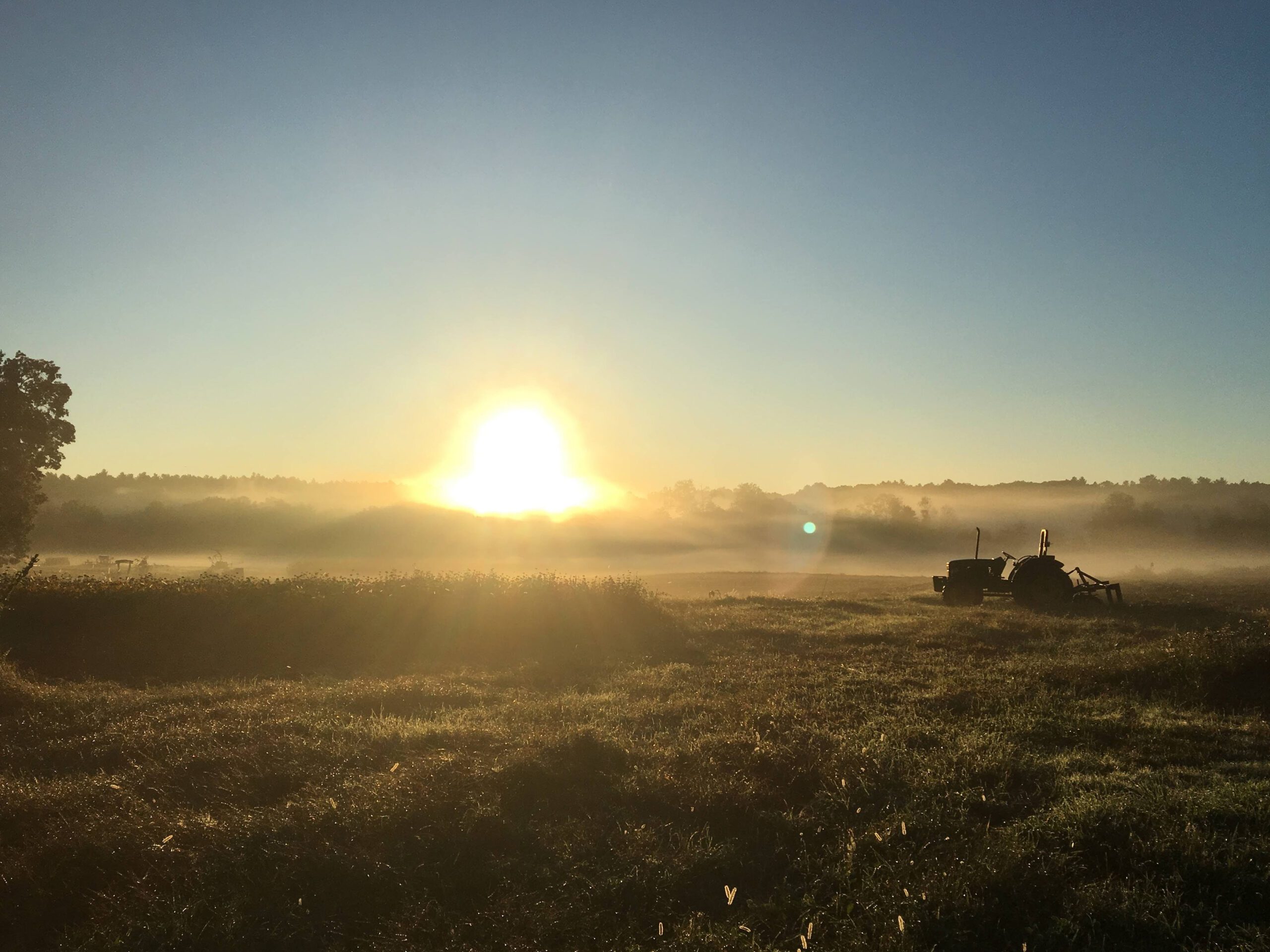 Our Board of Trustees recently voted to appoint co-leaders, empowering two senior staff members.
Maritza Rosario, who served as our Greater Boston Regional Director, and John Wang, our former Deputy Director, have spent a combined 22 years at The Food Project working on programs and community engagement across Greater Boston and on the North Shore.
Support for shared leadership took root years ago at The Food Project and has grown, matured and is now being realized with the support of our staff, board, youth and alumni. 
This is an exciting moment of bringing true alignment to our work. As John and Maritza transition from years of behind the scenes partnership to having their shared contributions more publicly recognized, we'll be hosting gatherings on our Boston and Lynn farms (dates TBA) to celebrate this new chapter together. 
A letter from our new Co-Executive Directors:
It is with immense gratitude and excitement that we move into our new roles as co-directors.
Throughout our time at The Food Project, we often reflect on the following quote and think about the important roles we each play in this work together. 
"If you have come here to help me, you are wasting your time, but if you have come because your liberation is bound up with mine, then let us work together." – aboriginal activist quote often attributed to Lila Watson
To that end, assuming these new responsibilities, we recognise and honor everyone who has come before us to build The Food Project, those who are here today, and the land which continues to provide abundance, hold our stories, and offer new lessons.
 Our mission is about bringing people together to continue building something better for everyone. As co-executive directors, we commit to deepening our collaborative work, investing in and resourcing people, and accounting for equity in our behavior and practice. 
For us, that looks like partnerships so we can continue to steward The Food Project's legacy, ensure the stability of our impactful programs, and advance equity and belonging across our three pillars of youth, food and community. 
On our farms, we've grown more than 5 million pounds of produce and are now working to acknowledge the history of native land stewardship. 
We have more youth program alumni in staff positions than ever before, thanks in part to our new Fellowship program —  initiated by The Food Project's youth — with interest continuing to grow.
A recent study of TFP alumni found an unusually high level of community engagement, confirming that these programs are truly equipping young people to lead now, and throughout their lives.
In the Greater Boston and North Shore communities we serve, eighteen years after we championed matching SNAP funds at farmers markets, a now-statewide program is still going strong.
Stewardship also looks like trying new things. As a nonprofit, we have the privilege of being able to make mistakes, learn, and pass on our successes. Many of the programs listed above were once new models, and we want to continue to balance stability with testing new aspects  of our work.
The shared challenges we all engage with will continue to evolve. We honor the work that has been done, the lessons learned, and invite you to work with us as we continue taking action to achieve a more just and equitable world. 
With gratitude, 
John and Maritza